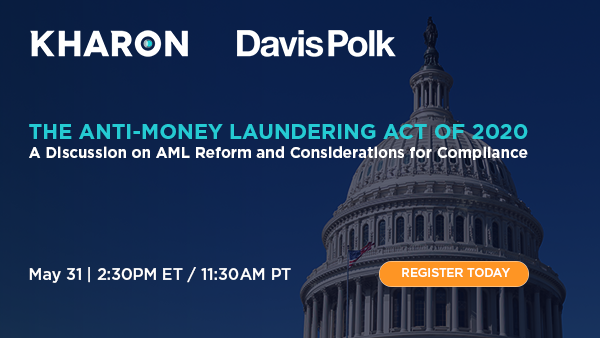 The Anti-Money Laundering Act of 2020 (AMLA) is the most significant AML/CFT legislation in years. The AMLA is designed to modernize the existing AML/CFT framework to make it more risk-based and focused on matters of highest priority to law enforcement, while promoting information-sharing and the use of technological innovation in AML/CFT compliance. However, there is little in the AMLA that is self-effectuating, and the statute requires the U.S. Treasury Department/FinCEN to issue regulations to implement the statute. To date, there have been some significant developments, mainly with respect to implementation of the Corporate Transparency Act provisions in the statute.
Some of the key actions taken to date include the following:
In June 2021, FinCEN issued its first list of National AML/CFT Priorities, pursuant to AMLA.
In December 2021 FinCEN issued an RFI to seek feedback on the modernization of the existing AML/CFT framework under the Bank Secrecy Act (BSA).
On September 30, 2022, FinCEN published a final rule regarding requirements for certain legal entities to submit their beneficial ownership and company applicant information (BOI) to the agency and, on December 15, FinCEN issued a proposal governing access to and safeguarding of the BOI registry.
During the webinar, we will discuss the AMLA and other important developments concerning AML/CFT reform. For this discussion, Kharon Chief Client Officer and former Acting Assistant Secretary of Treasury Howard Mendelsohn is joined by Dan Stipano, a Partner at Davis Polk and a recognized authority on BSA/AML issue who spent 30 years at the Office of the Comptroller of the Currency.
---
SPEAKERS: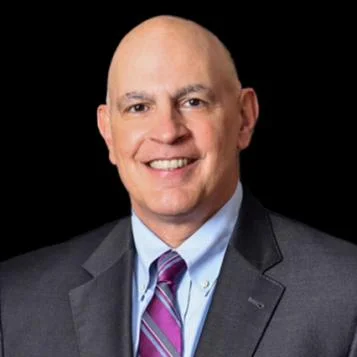 Dan Stipano, Partner, Davis Polk

Dan represents clients in state, federal and foreign regulatory enforcement actions, and provides assistance in establishing, maintaining and monitoring Bank Secrecy Act and anti-money laundering (BSA/AML) compliance programs.
His regulatory and enforcement experience includes more than 30 years at the Office of the Comptroller of the Currency (OCC). As Deputy Chief Counsel from 2000-2016, Dan oversaw major OCC enforcement actions. He played a key role in significant BSA/AML rulemakings and policy issuances. While at the OCC, Dan supervised more than a dozen successful appeals. He was instrumental in bringing the first fair lending action taken by a federal banking agency against a bank and the first Unfair or Deceptive Acts or Practices action taken against a bank.
Dan has testified six times before Congress on enforcement and BSA/AML matters. He is a member of the advisory boards of ACAMS and the ABA/ABA Financial Crimes Enforcement Conference.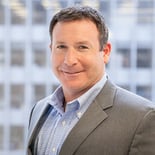 Howard Mendelsohn, Chief Client Officer, Kharon

Howard works closely with business, compliance, and legal professionals to strengthen programs and controls for managing risks at the intersection of global security and commerce. Howard has over two decades of experience in combating illicit financial activity in both the government and the private sector. Howard served at the U.S. Treasury Department from 2001 to 2011, including as Deputy Assistant Secretary and Assistant Secretary (Acting) for Treasury's Office of Intelligence and Analysis. Howard led Treasury's intelligence functions, including oversight of analytical production, risk assessment, security, and strategic planning. Following his service at Treasury, Howard held leadership positions in Enterprise Compliance at PNC Financial Services Group. He is a recognized thought leader on global security and risk matters and speaks regularly at conferences.