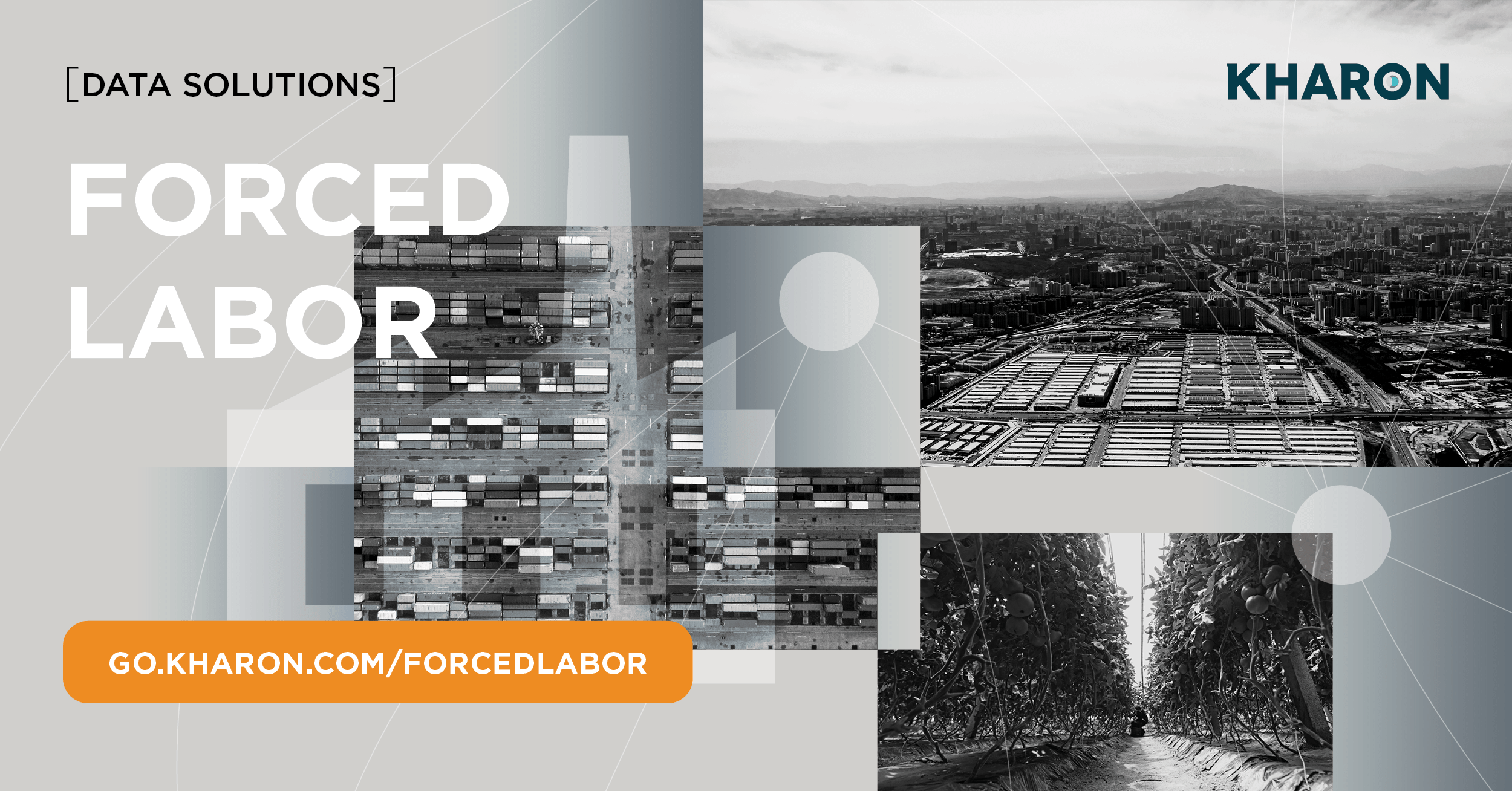 Government regulations — including the U.S.' Uyghur Forced Labor Prevention Act (UFLPA) — enforcement actions, headlines, and industry best practices have all drawn attention to concerns surrounding forced labor and human rights in global supply chains.

The UFLPA significantly expands compliance requirements for industry to ensure that goods made with forced labor in the Xinjiang Uyghur Autonomous Region (XUAR) of the People's Republic of China do not enter the United States. Furthermore, the U.S. government presumes that all items made in Xinjiang were produced using forced labor, with the burden of proof resting on importers to provide "clear and convincing evidence" that materials, parts, and goods "originating in China were not mined, produced, or manufactured wholly or in part" in Xinjiang.

Since the enactment of the UFLPA in June 2022, further measures have been taken to address these risks — resulting in a regulatory landscape that is much more comprehensive and multilateral in scope. These additional measures include new requirements by the U.S.' Customs Trade Partnership Against Terrorism (CTPAT) program, the EU's proposed ban on forced labor, guidance from Japan's METI, and supply chain laws in Germany and Switzerland.

Proactively surfacing forced labor and human rights risk within your supply chains is therefore essential to maintaining a strong enterprise risk management program. Kharon's Forced Labor dataset makes navigating this dynamic regulatory landscape less challenging by helping you screen for forced labor indicators and typologies as outlined in government regulations and guidance — allowing you to uncover and mitigate exposure to forced labor and human rights risk in your supply chains that can otherwise remain hidden and avoid regulatory, enforcement, and reputational risk.